Volunteers - how can you "HELP"?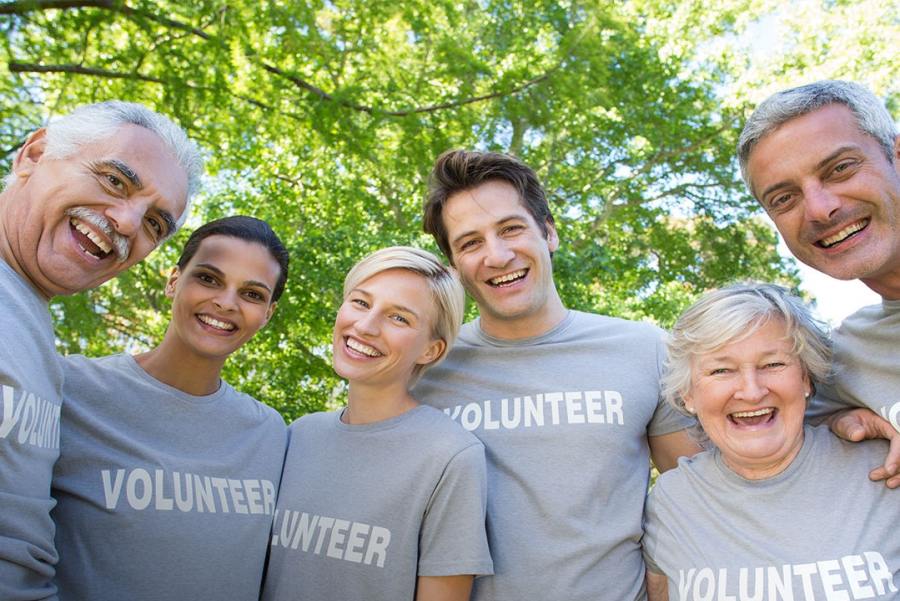 Discretion and Confidentiality:
Volunteers who are asked to make contact with people requesting help are in a privileged position and should remember that any information relating to the person being helped MUST be treated in the strictest confidence at all times.
Information should be shared only within "HELP" when necessary to maintain a reliable service, and should never be discussed with anyone outside "HELP".
Please note:
Anyone wishing to join as a volunteer hospital interpreter will need to be assessed on their language skills by "HELP" before acceptance.
If you are a volunteer for any "HELP" services ie. transport and care, travel expenses maybe reimbursed.
We are always looking for people who are willing to give their time in a variety of ways. For example, we need volunteers to:
Work in our charity shops, office or equipment store.
Support our Hospital "HELP" desk or be Hospital Visitors.
Assist in our Activity Centre.
Be drivers to help with medical visits, etc.
Organise or help at various fundraising events held throughout the year.
To download a volunteer's form and notes please click here.