"HELP" is a volunteer group providing support for the lonely, infirm, the elderly and those in need of care.
We have a "HELP" desk in Hospital Marina Salud with interpreting and information.
We loan out hospital beds, wheelchairs, walkers and much more.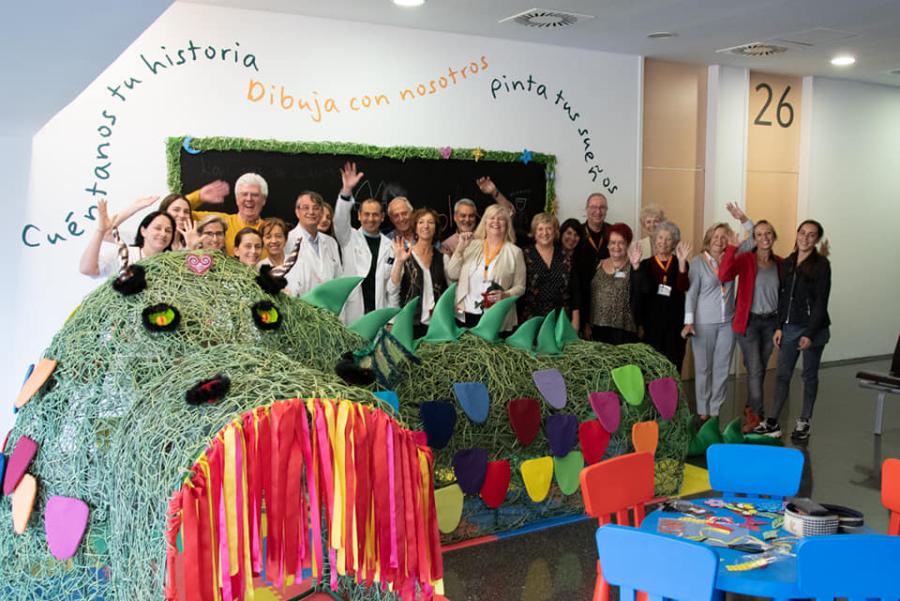 We are a Charity which began in 1984, we are fully registered in Spain, and manned entirely by volunteers.
We "HELP" to provide short term support and assistance to people in our area when there are medical or other health related needs where possible.
We are not a substitute for professional Nursing or Carer services, or Social Services, and we cannot provide financial assistance.