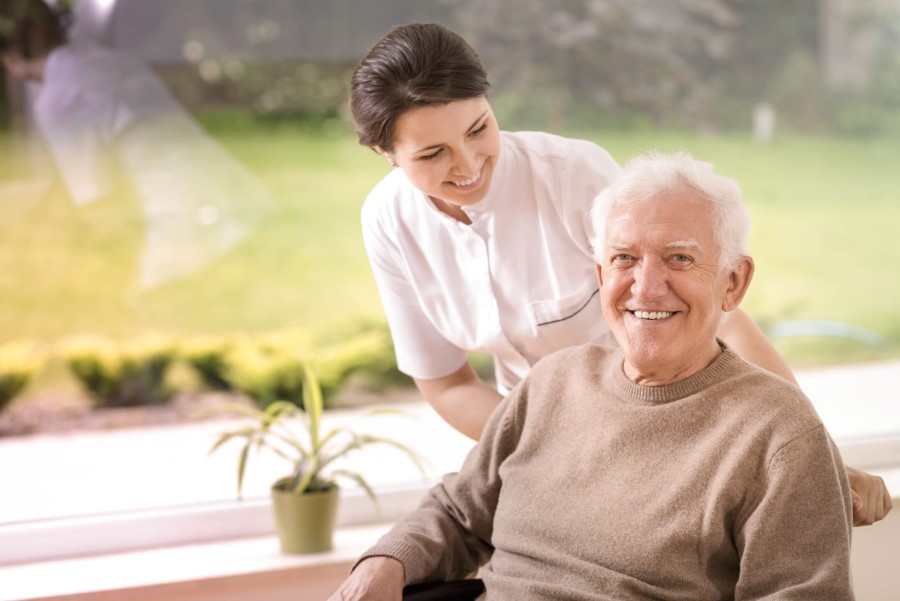 Nursing and Home Care
We do not normally provide nursing care, but in this area there is little community care available for those who are ill or for those discharged from hospital still needing some specialised professional care.

In these situations it is not always appropriate for "HELP" volunteers to assist, and there is a need to call in 'the professionals'.

A limited Nursing and Home Care service has very recently been set up to provide this professional care, after an assessment and where no other nursing care is available, we may be able to provide assistance for a few weeks.
Please ask for help before problems become major, sometimes advice, which costs nothing, may save any unnecessary discomfort. Contact the "HELP" Office by email care.total@helpmarinaalta.orgor by phone 634 345 014 which has a 24 hour answerphone.