Make a donation to "HELP" of Marina Alta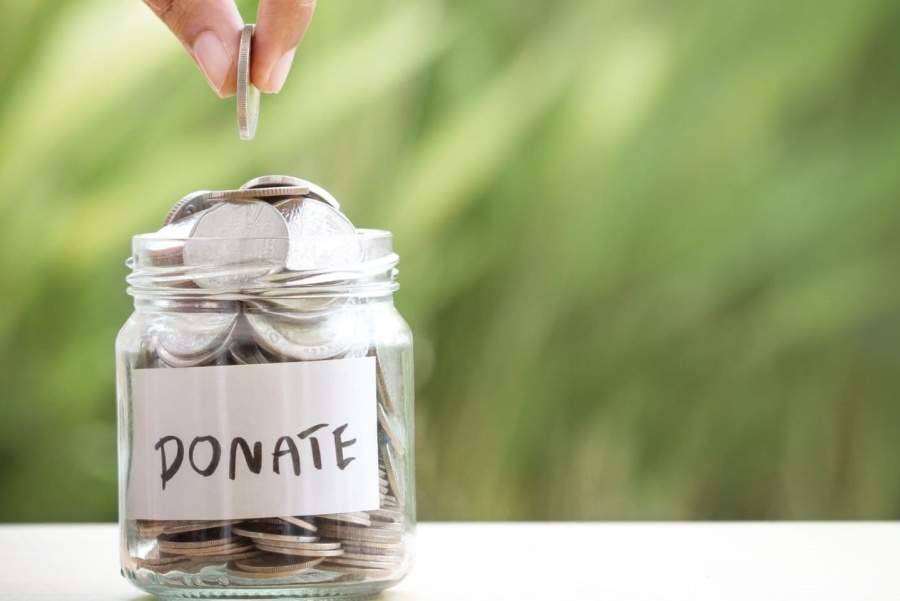 You can make a donation directly into our bank account,
details as shown below:

Bank name: La CAIXA Javea
Account name: HELP of Marina Alta
Account number: 2100 9015 21 0200162933
IBAN: ES11 2100 9015 2102 0016 2933
BIC: CAIXESBBXXX
"HELP" of Marina Alta is a charitable organization (Charity registration number 3706).
Our main aim is to provide help and assistance to people of all nationalities that have short-term medical problems: with care, equipment loan, translation services, etc.

We rely on the generosity of the general public and other fund raising organizations to provide the capital to purchase the equipment for loan, to maintain our premises and to provide emergency help to individuals who have particular medical or care needs.

Our organization consists of volunteers who give their time free-of-charge.
If you feel you can help "HELP" by providing us with a cash donation, we would be most grateful to receive such assistance. The funds will be put to good use within the community.
If you wish, please email us at treasurer@helpmarinaalta.org with the details of your donation, (Name, address, phone number, email address and value of donation), so that we can provide you with a receipt and personal thank you.
Donations can also be made via PayPal - it really is easy, just click here.
Teaming is an online tool to raise funds for helping social causes with micro donations of 1€ a month. Click here for more information.